About Drivers Ed App
It's official, drivers ed has officially gone online and millions of teens are turning on their laptops, tablets, notebooks, and phones to learn all about the world of driving.
DriversEdApp.com is a basic website with a very simple purpose: provide useful information on all things related to drivers ed apps.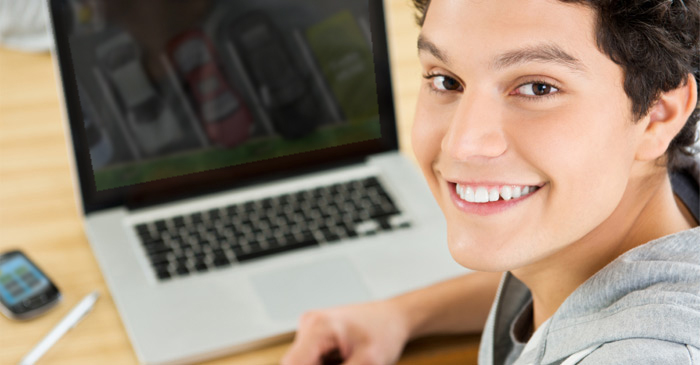 We hope you like using our website to get DMV tips and to help you find quality drivers ed apps. Please contact us with any suggestions, comments, or questions you might have, thanks!